Add your review
Review Boys T-shirt light blue with palm print
Boys T-shirt light blue with palm print
Boys T-shirt light blue with palm print. The shirt with short sleeves has the colors light blue and navy blue. The boys' T-shirt is finished with a navy blue trim on the neck.
Koko Noko Kidswear | Official Online Store
.
Free shipping

For all orders over €50,-

Fast shipping

Ordered before 13:00h, within 48 hours at home!

Social Media

Follow us on Instagram for more inspiration

Official online store

Entire collection available in our official online store
Boys T-shirt light blue
palm

print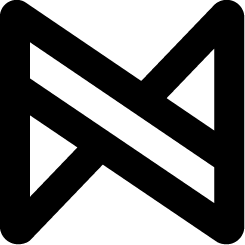 Koko Noko children's clothing

The most popular T-shirt from our boys collection!
Collection: boys clothes spring / summer 2020
Type: boys t-shirt
Dimensions: sizes 56 to 128
Material blue: 95% | 5% elastane
Color: navy
Design: aop
Product code: 37C-34837
Totally a fan of this product? Share it on social media by clicking the share button in the product photo.
The journey starts now! Will you travel with us?